Creating a new project
Projects are one of the most customizable elements in the DoneTonic hierarchy and reside directly below the Workspace level.
At this level you can define settings like whether the Project is of type Scrum or Kanban, the roles for this Project, priorities, and email templates for notifications.
Other settings like statuses and members can also be set at the Project level, but can also overridden and further customized at the board level.
Which type of Project should I choose?
DoneTonic offers you two types of Projects: Kanban and Scrum. With Scrum projects, additionally to Kanban boards, you can also use PBIs, sprints and releases. You can learn more about Kanban and Scrum boards here.
Create new Project
To create a new project simply click on the + sign next to the Workspace you want your new Project to be in.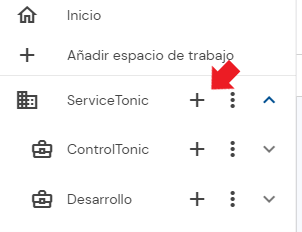 Here you can fill in the name of your new project, select the type and create your new project. Done!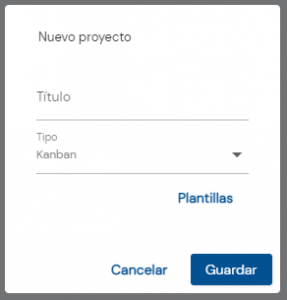 Optionally, you can use templates for your project settings, including statuses, priorities, email templates and project roles. To create these templates, click on the edit menu of the project for which you want to replicate the settings and click on the Export settings option.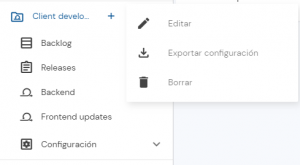 Once you have the file, go back to the project creation menu and click on Templates.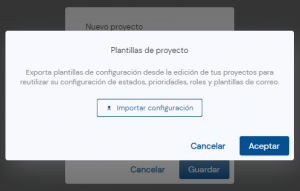 Once here, select the file you want to use and accept.
Want to import a board? Check out this guide.